Inc Behind The Scenes:
Layer Breakdown Inc Coral Desert Wandering 2
By Neil Blevins
Created On: Oct 15th 2017
This video shows off the different layers in a rougher painting called "Inc Coral Desert Wandering 2 Rough". These sorts of paintings rely much more heavily on hand painting techniques rather than a lot of photo textures or 3d elements. Initial painting done in Photoshop, and finishing in Magic Bullet Photo Looks by Red Giant Software.

See the painting below...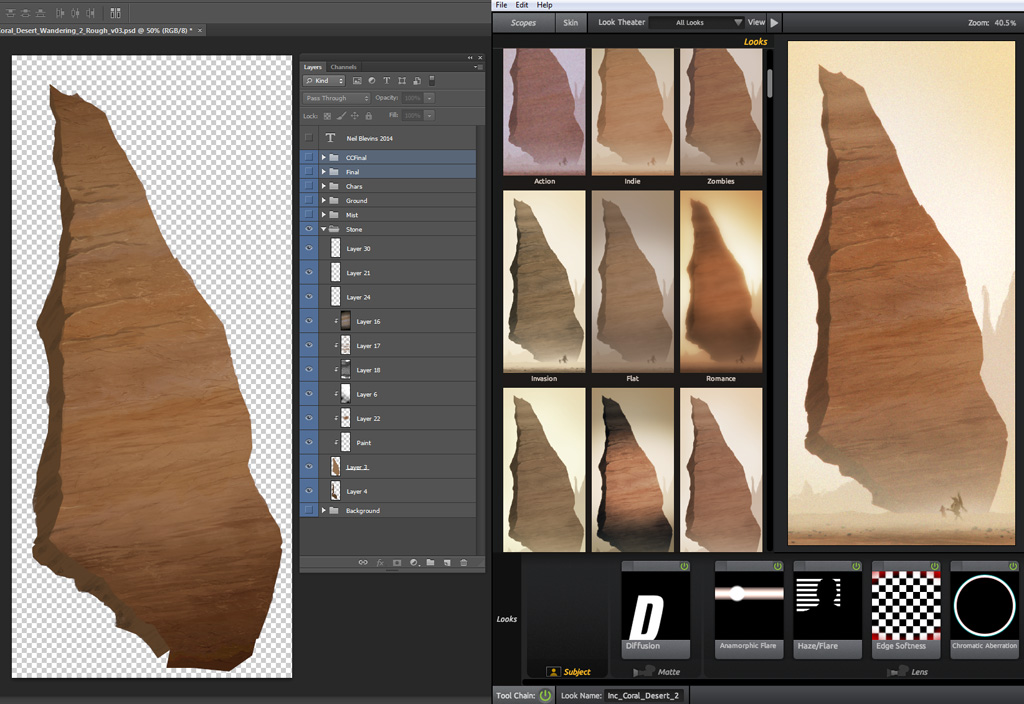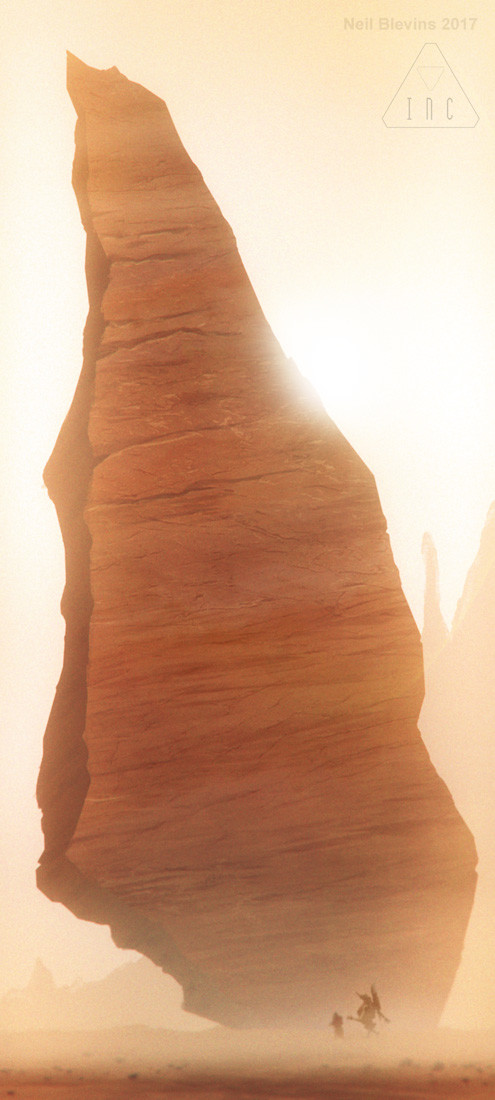 ---
This site is ©2017 by Neil Blevins, All rights are reserved.
Back to NeilBlevins.com

---